Market welcomes the arrival of new RSV vaccines
Market welcomes the arrival of new RSV vaccines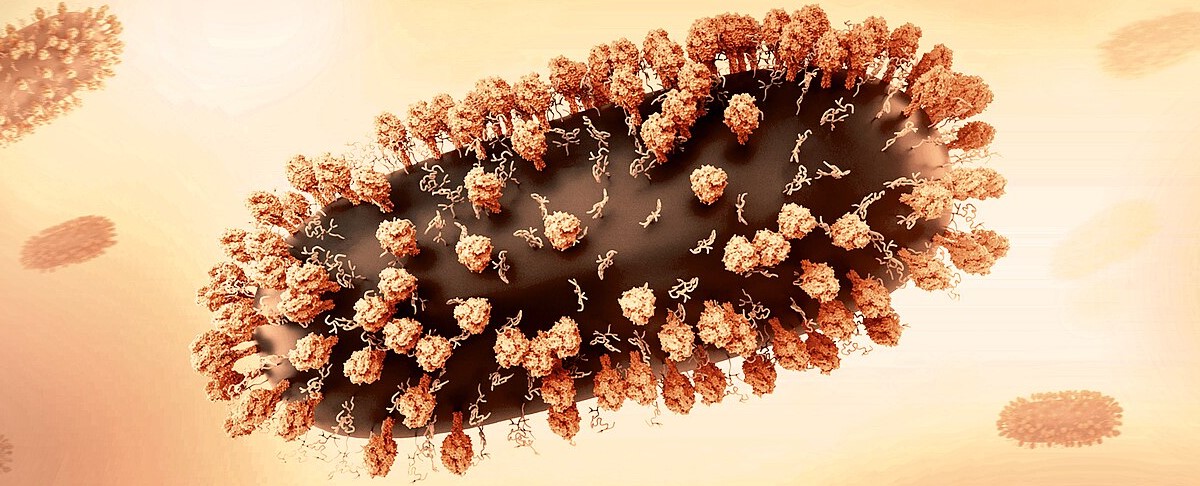 ---
The FDA has approved novel vaccines preventing the grave complications of RSV infection, which mostly threatens infants and elderly.
After the positive evaluation of GSK product earlier this year, now the approval has been granted to Pfizer's RSV vaccine – Abrysvo.
---
Pfizer has announced positive decision of FDA on the approval of its protein RSV vaccine for older adults1. The product is expected to be launched before the arrival of the next RSV season this winter (third quarter)2. After the COVID-19 pandemic and long-term isolation from various pathogens, old respiratory viruses are making a spectacular comeback, hitting hard the most vulnerable segments of population. Based on the results of Phase III clinical trials, the vaccine is expected to provide approximately 67% protection against infection and ca. 86% against it severe symptoms3.
FDA now reviews the second application filed by Pfizer for RSV prevention in infants and neonates4. The protection is achieved via vaccination of pregnant women and passive transfer of antibodies from mother to child. Topline results from the trial in expecting mothers have been recently reported in New England Journal of Medicine, showing 74.5% efficacy along with good tolerability.
The competition will not be easy as GSK entered the market faster than Pfizer and several companies are anticipating FDA approval in the nearest future. Moderna has just reported positive results of the pivotal trial of its RSV vaccine. All products seem to have similar efficacy and safety profile. Moreover, the competitive landscape is not limited to vaccines as Sanofi in cooperation with AstraZeneca has just obtained approval for the RSV-targeting monoclonal antibody called nirsevimab in infants. This antibody seems to have superior efficacy and perhaps longer duration of protection, and therefore it could win the race to become the standard tool for RSV prevention. Nirsevimab has already been approved in Europe under the name Beyfortus.
Pfizer Inc. press release "U.S. FDA Approves ABRYSVO™, Pfizer's Vaccine for the Prevention of Respiratory Syncytial Virus (RSV) in Older Adults". ↩︎
Fierce Pharma "Look out, GSK. Pfizer has its adult RSV vaccine approval and is raring to launch". ↩︎
Walsh, Edward E., et al. "Efficacy and safety of a bivalent RSV prefusion F vaccine in older adults." New England Journal of Medicine, 2023, 388, 16: 1465-1477. ↩︎
Reuters "US FDA approves Pfizer's RSV vaccine". ↩︎
Share