Updated Novavax's COVID vaccine effectively neutralizes…
Updated Novavax's COVID vaccine effectively neutralizes newly emerging SARS-CoV-2 variants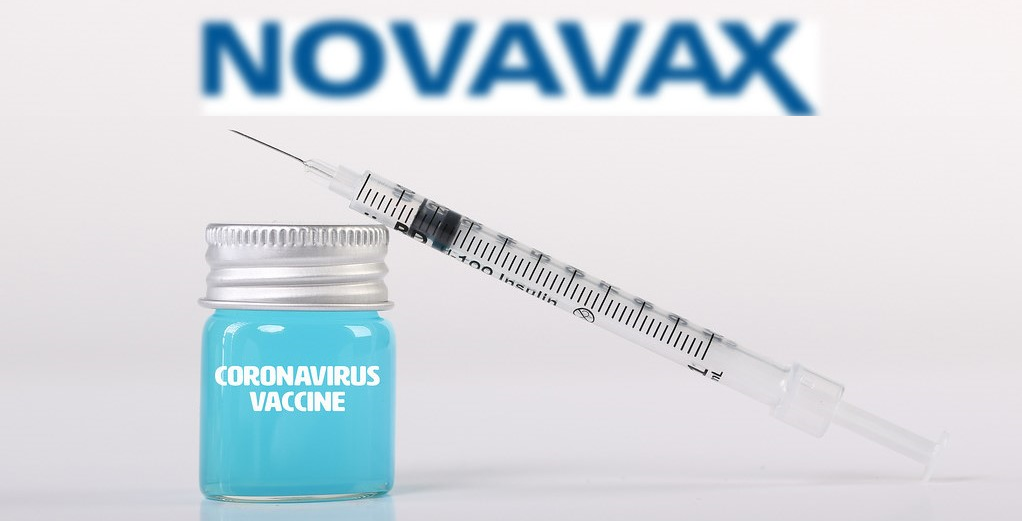 ---
Novavax's vaccine for 2023-24 season containing XBB strain induced neutralizing responses against newly emerging subvariants EG.5.1 and XBB.1.16.6. in in vivo models.
Once approved by regulators, updated Novavax's product would be the only protein-based vaccine option for the upcoming season.
Mabion actively cooperates with Novavax on the production and quality control of the XBB.1.5 rS antigen.
---
The updated Novavax's COVID-19 vaccine has been reported to effectively neutralize EG.5.1 and XBB.1.16.6 subvariants, which were designated as variants of interest (VOIs) by WHO and are currently circulating all over the globe (majority of COVID cases in the EU and US are now EG.5.1 and XBB.1.16.6)1. This is in addition to inducing broad neutralizing responses against other XBB variants such as XBB.1.5, XBB.1.16 and XBB.2.3., previously announced by the company. Importantly, viral neutralization has been tested not only in cell culture models but also in experiments conducted in small animals and non-human primates. These results strongly increase the probability that the updated vaccine will be effective in preventing infection during the 2023-24 season. Of course, all COVID vaccines, updated or not, reduce the risk of severe or fatal COVID-19 disease.
As stated in press release, the company is now in the process of submitting the application for XBB.1.5 vaccine candidate to regulatory authorities in US, EU and other countries. The generated in vivo data will be critical in obtaining the approval.
Mabion has been contracted by Novavax to perform numerous manufacturing and analytical services associated with its protein COVID-19 vaccine. Our company has already completed technology transfer for the production of Omicron spike protein antigen and, following validation, will be ready to initiate large-scale manufacturing of the updated vaccine.
Novavax Press Release "Novavax's Updated Protein-based XBB COVID Vaccine Induced Neutralizing Responses Against Emerging Subvariants, Including EG.5.1 and XBB.1.16.6". August 22, 2023. ↩︎
Share